Don't let any disaster put you out of business
You never know when or what outside threats can disconnect you from your data center. Buying two of everything is a common strategy, but is expensive to implement. Our Virtual Disaster Recovery (VDR) allows companies of all sizes to afford a solution to eliminate downtime without breaking the bank. Data protection goes beyond just a simple backup. Liberty Center One's Virtual DR doesn't just back up data, it protects it and provides on-demand resources that enable customer services to failover seamlessly, reducing RPO and RTO.
Protect What Matters Most. 5-Minute Failover To The Cloud!
Our Virtual Disaster Recovery Service includes:
5-Minute Failover to the Cloud!
Quick & Easy Setup with Remote Deployment in 1-hour
Rapid Recovery for Windows & Linux workloads
Works on Bare Metal, Hyper-V, VMware, KVM, Xen & more
Seamlessly integrated with the One Cloud Services plaform
Already running your production workloads in the cloud? Add out-of-region DR/Failover to another One Cloud data center for fast Recovery Time Objectives and Recovery Point Objectives to help achieve industry compliance requirements.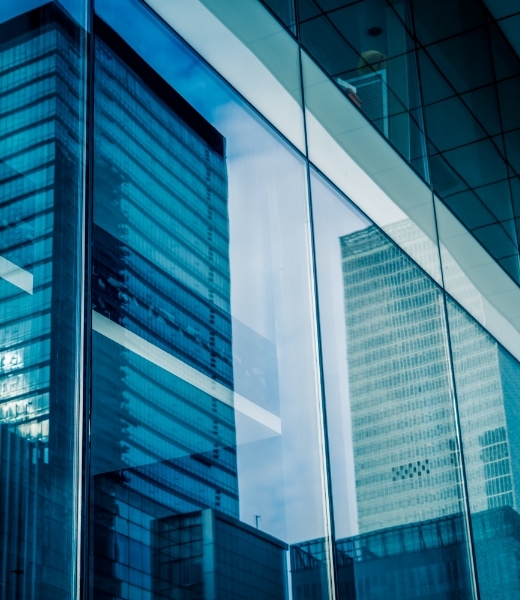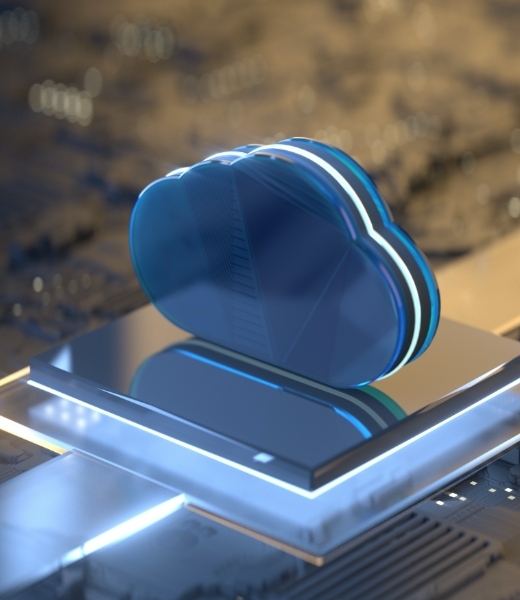 DR planning and assessment
Database, application, and server replication
Replicate between Detroit, Cincinnati, and Dallas data centers
Geographic load balancing and redundancy
Easy-to-Use Management Portal
Non-disruptive annual DR testing
Storage Agnostic
Your Own Virtual Private Cloud for Recovery
Built-in Data Deduplication and WAN Optimization
Dig Deeper Into Our Cloud Solutions: