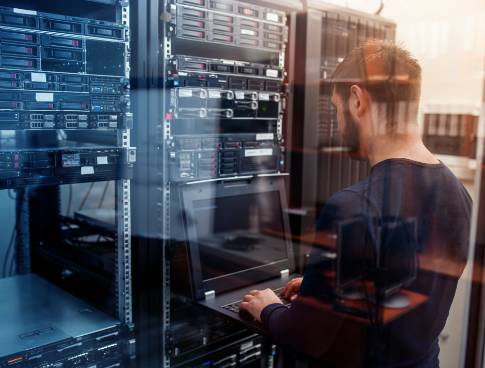 Get more than just rackspace
Enjoy all the personalization and choice that comes with owning your own data center without the hassle, maintenance costs, and massive startup capital necessary to build your own. Leverage our staff's immense telecom knowledge, who will be as hands-on as necessary to help you reach your goals. Furnish your own rack or let us set one up for you. Use our multi-homed Internet blend with 1 GB or 10 GB ports available. Bring your own carrier(s) to our carrier-neutral facility. Choose from single or 3-phase power. Get exactly what you need, exactly how you need it.
Standard Colocation amenities include:
Our Data Center
We reclaimed old technology to make a modern, 21st-century data center in Royal Oak, MI — the heart of SE Michigan's Automation Alley.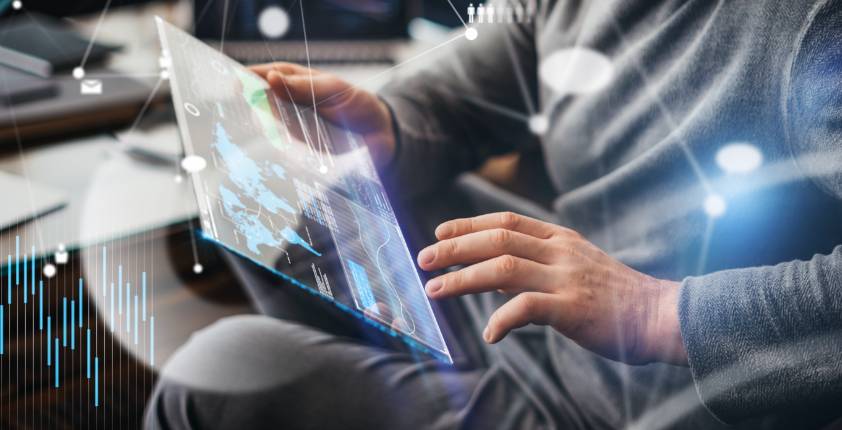 Our Network
Liberty Center One's fiber-rich location enables us to choose from a wide combination of local, regional, and multi-national ISPs in order to provide lightning-fast connections.
Dig Deeper Into Our Colocation Services: