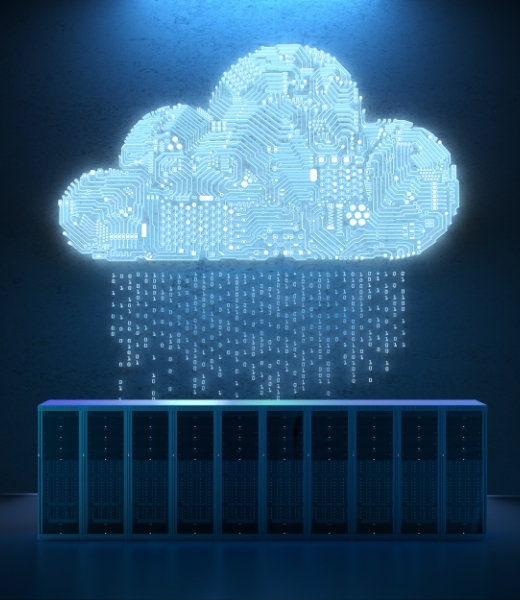 Cutting-edge private cloud hosting to stay ahead of the curve
Keeping pace with the speed of business and change amid today's budget pressures is a key challenge for business owners and IT managers. As physical servers age and can no longer meet business demands, moving to the cloud may be a solution for some, but there may be barriers that prevent others to move into the public cloud.
One Cloud Services' Private Cloud Hosting is an ideal solution for those who want a single-tenant environment that's secure, scalable and reliable. With dedicated compute resources and all the storage and network capacity you need, our Private Cloud Clusters can help any organization meet industry compliance regulations, leverage enterprise software agreements and achieve operational goals without the cost of purchasing and maintaining hardware and building and managing a data center. You will have complete control over your private cloud set-up. Use whatever hypervisor you desire. And you need not worry about sharing resources and server space with other entities.
Our team of experts will be with you all the way, from sizing your environment, providing advice on set-up, managing the migration process to your dedicated environment, and collaborating on your network design. Our experienced engineering staff will act as your managing IT partners. We'll monitor your environment and help you if you run into issues. It's all part of our White Glove Management philosophy.
One Cloud Services Private Cloud
Dig Deeper Into Our Cloud Solutions: