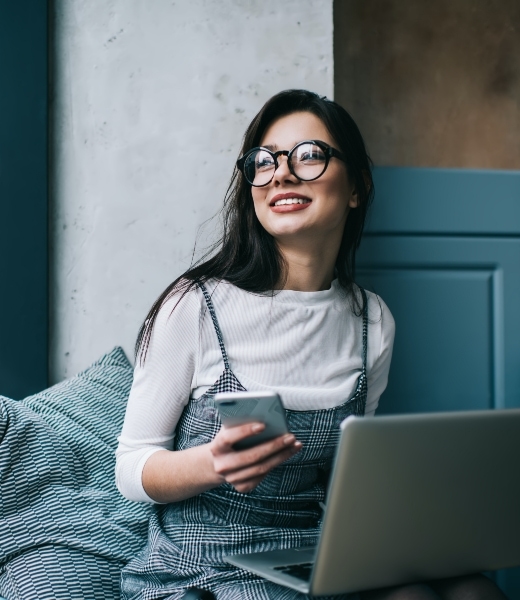 White-glove service. Zero headaches
One Cloud Services' expert team of engineers work closely with customers to make migrating to the cloud easy. Moving all of your applications, data, user profiles and networking to the cloud can be a daunting task to handle on your own. With our white-glove cloud migration service and proven processes, our team will move your I.T. workloads to the cloud quickly, efficiently, and securely, all while avoiding costly downtime.
Protect all your data in flight or at rest over our lightning-fast gigabyte network. We'll leverage our multiple-carrier relationships to provide private line connectivity between one of our data centers and your location. We also offer managed backup solutions customized to your needs. Our services are easy to use and we offer completely automated packages that verify and encrypt each file for privacy.
Redundancy – Lack of off-site protection of your primary data
SLA compliance – Inability to provide adequate backup and restore levels to meet business and/or regulatory requirements
Capacity over-subscription – Sudden or unforeseen data growth results in inadequate storage capacity
Budget constraints – Data growth places stress on capital expenditures
Legacy technology – Overcoming shortcomings of traditional tape backup systems including long recovery times, questionable reliability, and potential for errors
Long-term archiving – Historical business data is difficult to locate and access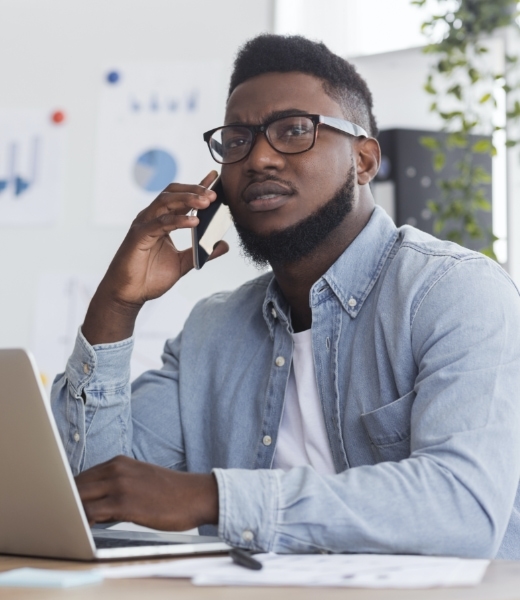 Our Remote Backup Solutions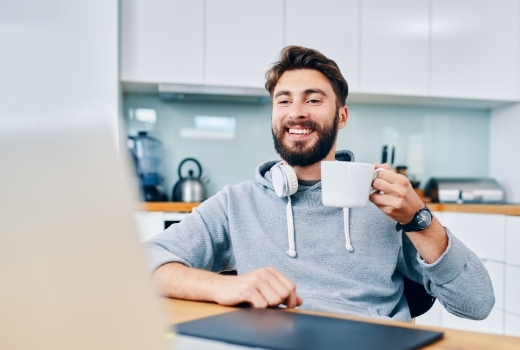 Remote Data Backup and Protection
Send your critical data to one of our three geographically diverse data centers to create a redundant copy that is always available in the event your primary data becomes corrupted or unavailable. Best of all, 100% of the data can be restored from anywhere.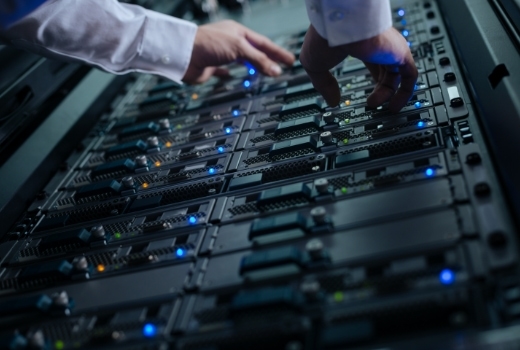 Veeam Cloud Connect
Already using Veeam for your in-house backups? Check out our Veeam Cloud Connect service offering for extending your backups to our cloud infrastructure. It features one-click file and VM recovery for VMware and Hyper-V environments.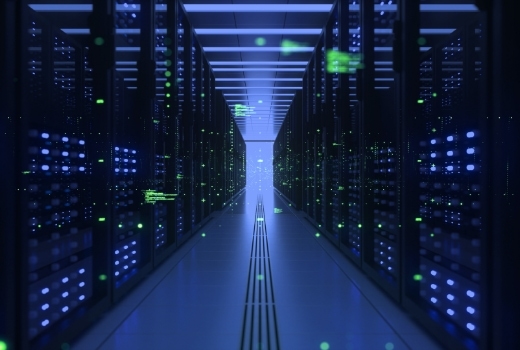 Data Replication
One Cloud Services uses powerful data replication packages including EMC RecoverPoint, Dell Rapid Recovery, and Zerto. Take advantage of either asynchronous or synchronous replication between our data center and your data center, or replicate your data between our geographically diverse data centers. Achieve sub-15-minute RTO availability and sub-30-second RPO availability.
Dig Deeper Into Our Cloud Solutions: