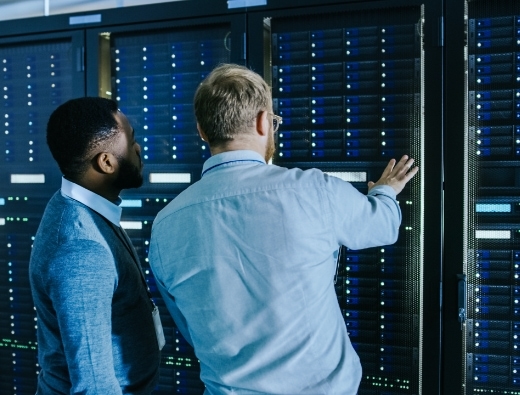 Fast and secure backups in the cloud of your choice, powered by Veeam
Veeam Cloud Connect makes it easy to store your backups off site without the cost and complexity of managing a second infrastructure.
With One Cloud Services' Cloud Connect Off-Site Backup solutions, your valuable data is fully protected and easily retrievable. Your data will be completely backed up with enterprise-grade features that won't hurt your budget.
Veeam protection for your Office 365 data
Microsoft 365 provides powerful services within Office 365 — but a comprehensive backup of your Office 365 data is not one of them. From simple user errors to major data security threats, 81% of over 1,000 IT professionals surveyed have experienced data loss in Office 365. Veeam® Backup for Microsoft Office 365 eliminates the risk of losing access and control over your Office 365 data including Exchange Online, SharePoint Online, OneDrive for Business, and Microsoft Teams so that your data is always protected and accessible.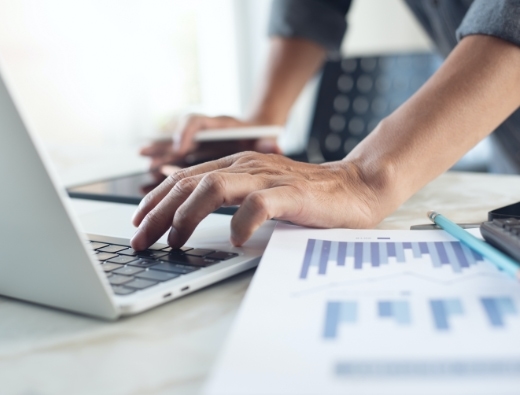 Seamless – Use your cloud repository like a local backup repository. Simply open the Veeam backup console and make your cloud repository the destination for any backup or backup copy job. There is no additional download or Veeam licensing required, as Cloud Connect is included in all paid editions of Veeam Availability Suite, Veeam Backup & Replication, and Veeam Backup Essentials (v8 and later).
Efficient – Leverage forever-incremental backups, in-cloud synthetic fulls, Built-in WAN Acceleration (in Enterprise Plus edition), and more to minimize data transfer while maximizing restore points. Get your backups off site quickly and easily without adding bandwidth.
Secure – Rest easy by encrypting your backup at source, in flight, and at rest, without negatively impacting data transfer to the cloud, thanks to content-aware compression and WAN Acceleration. Cloud Connect's multitenant capabilities also ensure that your data is as safe and confidential as it would be in your own dedicated off-site repository.
Compliance – Veeam Cloud Connect is fully compliant with HIPAA, PCI DSS, and SSAE/SOC.
Dig Deeper Into Our Cloud Solutions: