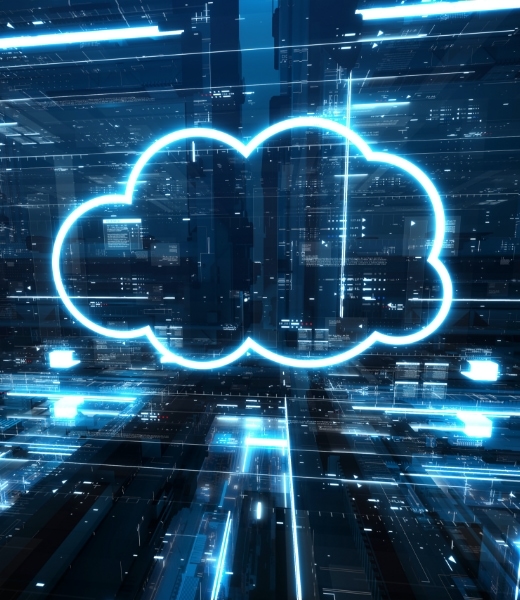 Harness the power of cloud computing
Anyone can buy hard drives, build their own servers and call it a cloud, but at One Cloud Services we understand the real requirements of customers from small businesses to large enterprises. With our Public Cloud Hosting you get a complete solution for instant provisioning and management of our compute, network and storage assets. We help your organization save time and money by configuring a cloud hosting environment that matches your needs and then gets you up and running fast.
We work with proven technologies from well-known providers such as such as Dell, Pure Storage, HPE/Nimble, Fortinet, Cisco, VMware, Microsoft, and Citrix, just to name a few. Our cloud environment is built to support the largest of enterprises but is nimble enough to serve the needs of small and mid-sized businesses with our highly competitive pricing.
Unparalleled data protection and availability – Our public cloud provides a stable and secure environment to run your business. High-availability clusters and nightly backups are standard.
Comprehensive Cloud Management Portal – Our platform is easy-to-use and includes everything you need to manage your cloud instances in a single portal. Set-up your network. Create VPNs. Implement firewall rules. Select from pre-configured server images or create your own. Deploy storage volumes.
Flexibility – Our enterprise-level, high-availability infrastructure scales rapidly from gigabytes to terabytes to petabytes, depending on your immediate requirements. More importantly, you also have the ability to scale down with our consumption-based billing model. Eliminate the risks of over-buying with a cap-ex basis.
White Glove Management – Our experienced engineering staff will act as your managing IT partners. We'll handle the daily tasks of system maintenance and monitoring while supporting a custom-designed backup plan in the event you experience a disaster.
Performance – Super fast blade servers and All-Flash storage for superior performance
While the "Big 3" cloud providers let you buy whatever CPU, RAM and storage resources you want, you'll be left on your own to build, deploy and manage your cloud environment. That's what makes us different. Our team of experts will be there with you every step of the way to help you plan, deploy, secure, trouble-shoot and manage your unique cloud environment giving you the peace of mind you deserve.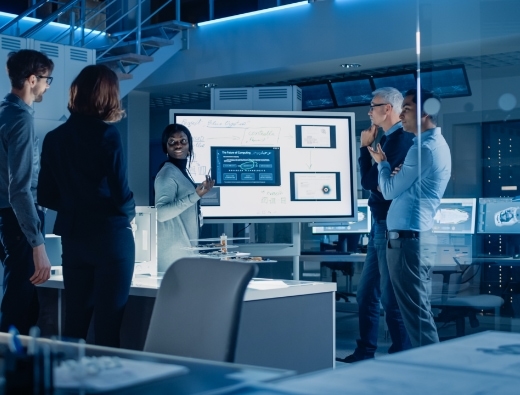 Dig Deeper Into Our Cloud Solutions: