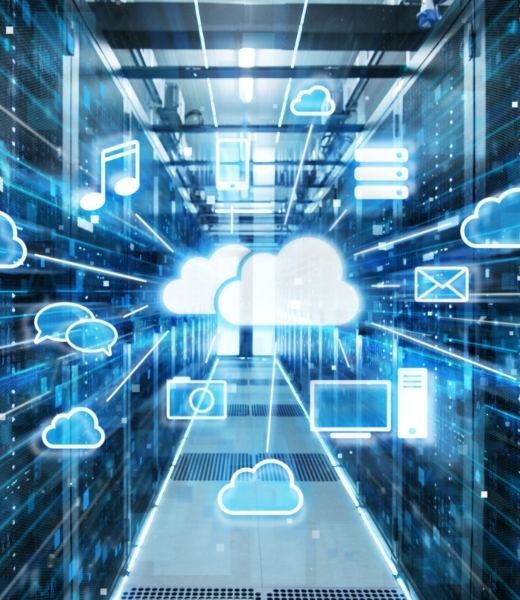 Protect your data and secure your systems from the latest cyber-attacks
One Cloud Services'
Data Protection
Solutions enable your technology to evolve, keep pace with your business needs and comes standard with automated data protection. The One Cloud Services Enterprise Storage fabric features Storage Area Networks (SANs) that provide a low-latency, high-performance environment that can span large distances and meet the needs of your mission-critical workloads. All production workload in the cloud is deployed on high-performance, all-flash NVME storage with over 1.2 million iOPs. For data that is replicated for Disaster Recovery, we also use all-flash capacity storage for fast restores. In both cases, all data is encrypted at rest. Our industry-leading backup protection ensures that all production volumes are backed up multiple times over a 30 day period. Snapshots are taken several times a day and kept for 7 days. Nightly back-ups are kept for a rolling 30 days. All included standard with our storage pricing. No hidden fees from us for doing what we think is essential. In addition to protecting your data with multiple backups and data encrypted at rest, we also offer expert security solutions that are designed to prevent, detect and respond to cyber-attacks should they occur. Multi-factor authentication, DDoS protection, Firewalls, VPN, IDS/IPS, WAF, EDR, Vulnerability scans, and Next-Gen Antivirus protection are just some of the things we use to help provide customers with a secure environment for their most valuable assets.
Select from four classes of storage:
Production Workload – Flash-enabled storage with 14 days of back-up retained STANDARD. Snapshots are taken every six hours. Superior data production.
Disaster Recovery Replication – Tiered storage with the capability to boot workload to minimize recovery times.
Backup – Simple backup stored on enterprise-grade appliances such as Data Domain.
Object Storage – Good for long-term data archiving at an affordable cost.
Virtualization
Private Cloud Environments
High-performance web and database servers
Mixed workloads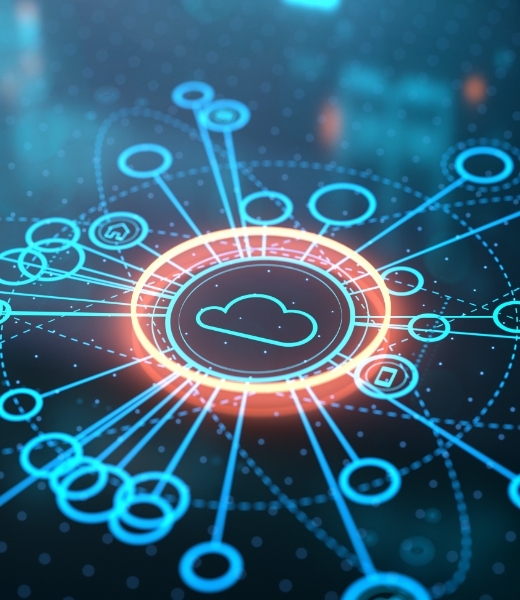 Dig Deeper Into Our Cloud Solutions: