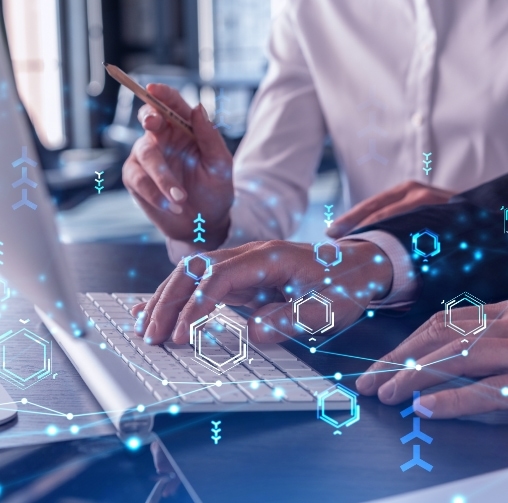 Managed IT services to help your Cleveland business thrive
Technology is essential for businesses to succeed in today's competitive market. We at Liberty Center One help businesses understand and use technology to their advantage, so they can get the most out of their investment and achieve their business goals.
Our team knows that outdated technology is disruptive for small businesses in Cleveland and surrounding areas. That's why we offer enterprise-grade managed IT solutions that you can lean upon 24/7. Our managed IT solutions are cost-effective and reliable, and they ensure that your business can keep up with future IT developments.
Also, if your IT issue needs on-site support, we'll send a highly experienced technician to your location to diagnose and fix the problem for good. Liberty Center One is committed to providing our clients with the highest level of IT support possible so you can focus on what's important: your business.
Frequently Asked Questions