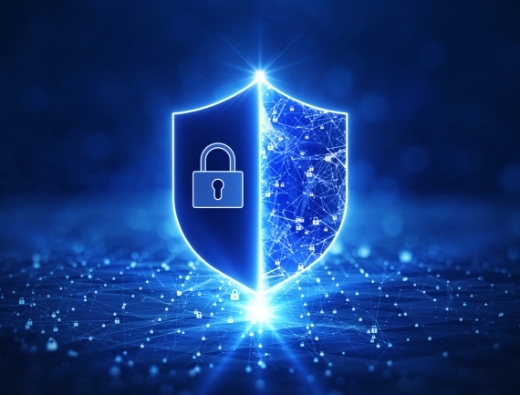 Transformative data center solutions
We reclaimed old technology to make a modern, 21st-century data center in Royal Oak, MI — the heart of SE Michigan's Automation Alley. The 21,000 sq. ft. facility was converted from an abandoned tool and die shop and remodeled to meet the expectations of small and medium-sized businesses, in terms of convenience and value. Liberty provides secure, scalable, and resilient colocation and managed services to customers in a wide range of industries such as manufacturing, logistics, banking, financial services, eCommerce, health care management, and content management delivery.
Our data centers feature:
Isolated A and B side UPS with diverse path power routing to customer racks
N+N backup generator capacity
Three diverse fiber building entrances
Core and edge router functions separated into different Juniper routers
Built-in business continuity
Redundant core and edge routers supporting HSRP
Noction's Intelligent Routing Platform integrated into our multi-homed network to reduce latency and packet loss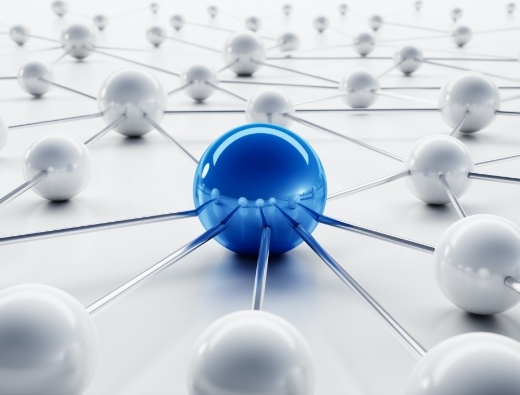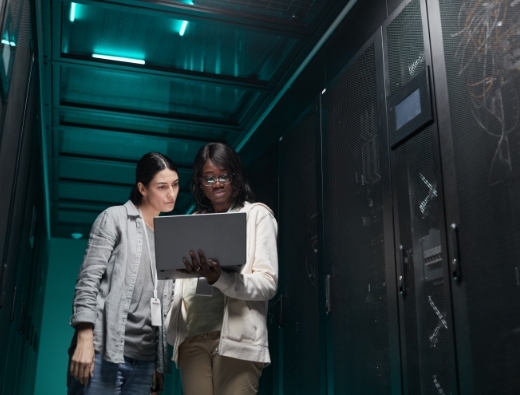 We made a major investment in the life safety features of the data center by deploying an inert gas fire suppression system instead of the typical water-based systems used in many data centers.