Back during its earliest days, the cloud was little more than a buzzword. Very few people understood what it did or how it worked, and even fewer trusted it within their organization. Flash-forward to the modern-day, and cloud computing has become downright ubiquitous.
Software-as-a-Service (SaaS) apps are just about everywhere, owing at least in part to their crucial role in keeping people connected during the pandemic. The fear, uncertainty, and doubt that were once commonplace have more or less been put to rest as more and more people have realized the value that the cloud can bring to their business. And last but certainly not least, cloud hosting has finally emerged as not just an alternative to other hosting methods but a viable competitor.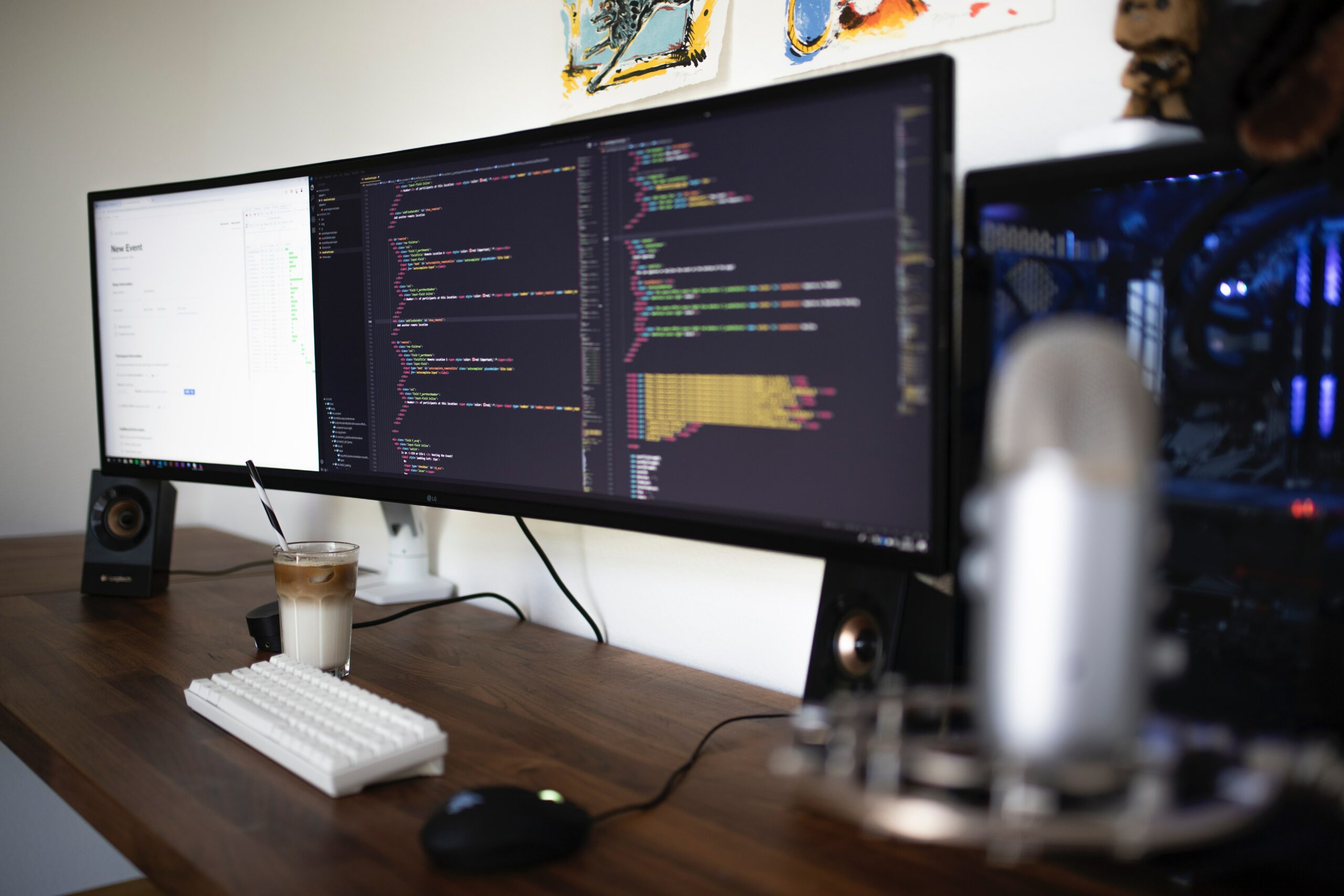 But what is cloud hosting, exactly? To explain that, we'll first need to give a brief primer on virtualization, a term that's far too often used interchangeably with cloud. Although there's considerable overlap between the two—and although the former in many ways acts as a foundation for the latter—they are nevertheless distinct from one another:
Virtualization decouples hardware from software. It allows you to simulate computer environments and resources on virtually any system with the necessary processing power. Multiple virtualized environments can often be run on a single server at the same time.
Cloud computing combines virtualization at scale with multiple other processes and services, including automated resources management, scaling, self-service capability, elasticity, and built-in redundancy.
Building on the above, it follows that cloud hosting is essentially a virtual server or virtual infrastructure provided to clients at scale. Compared to a traditional web host, it's typically decentralized, offering far greater redundancy and stability than you'd get with a standard dedicated or virtual server. It's also built with load balancing and availability in mind, and most cloud hosting solutions can dynamically scale up or down according to a client's needs.
Other benefits of cloud hosting include:
Cheaper than a dedicated server and more powerful than a virtual private server.
The potential for significant upfront savings, as businesses have no need to spend time or resources on infrastructure.
Lower total cost of operation, particularly for larger hosting plans with dynamic resource requirements.
A streamlined backup process.
High-availability services, coupled with business continuity and disaster recovery.
The ability to effortlessly scale up or down on demand.
Improved collaboration and support for hybrid work.
There was a time in the past when cloud hosting was little more than a buzzword to most people. Those days are long behind us.  Today, most people are fully aware of the benefits offered by the cloud—and not solely from a hosting perspective. With an effective migration plan and the right technology expertise, cloud computing has the very real potential to transform your entire organization. 
Check out Liberty Center One's Cloud Computing Services here!